Perfect morning for fishing @Pacific City*****FISH ON!
Sunday, September 23rd, 2018
Our early morning trip with Capt. Mark was amazing to say the least! After dispensing with the required paperwork, we were quickly in the Dory and powering through the exciting, challenging surf. Capt. Mark had poles in our hands and lines in the water super fast and really worked to make sure we were using the best rig for what was biting. We limited out on Black rock fish in about 20 minutes, sometimes with 2 & 3 on a line! We then hit the crab pots and collected our limit of nice sized Dungeness :) Spent the rest of our time looking for Cod. Capt.Mark used his considerable experience trying multiple rigs which was greatly appreciated. For first timers, we had a blast, caught more fish 🐟 and crabs 🦀 we could have hoped for and can recommend Pacific City Fishing without hesitation. We will be back!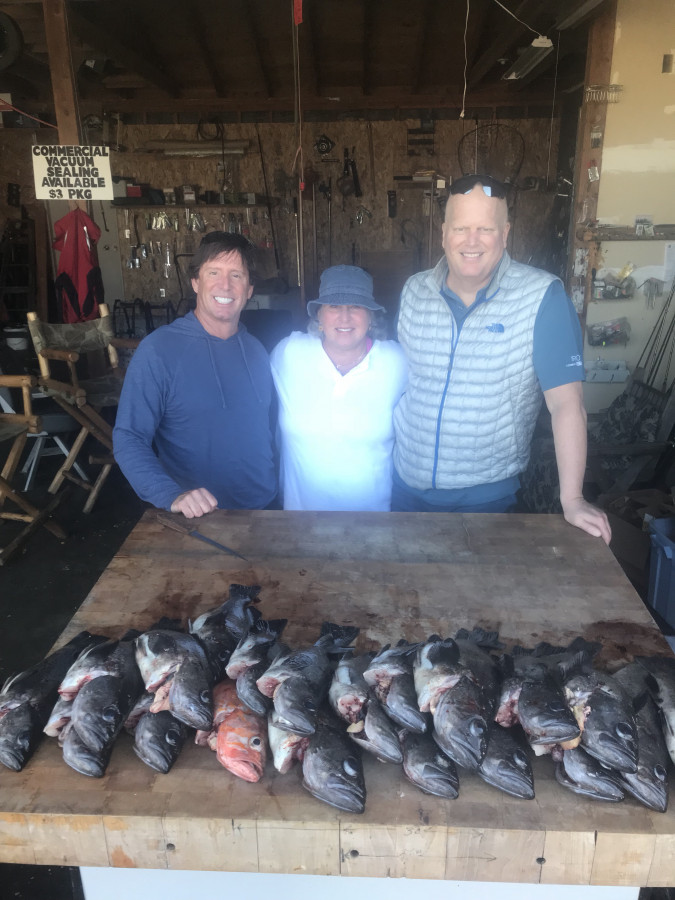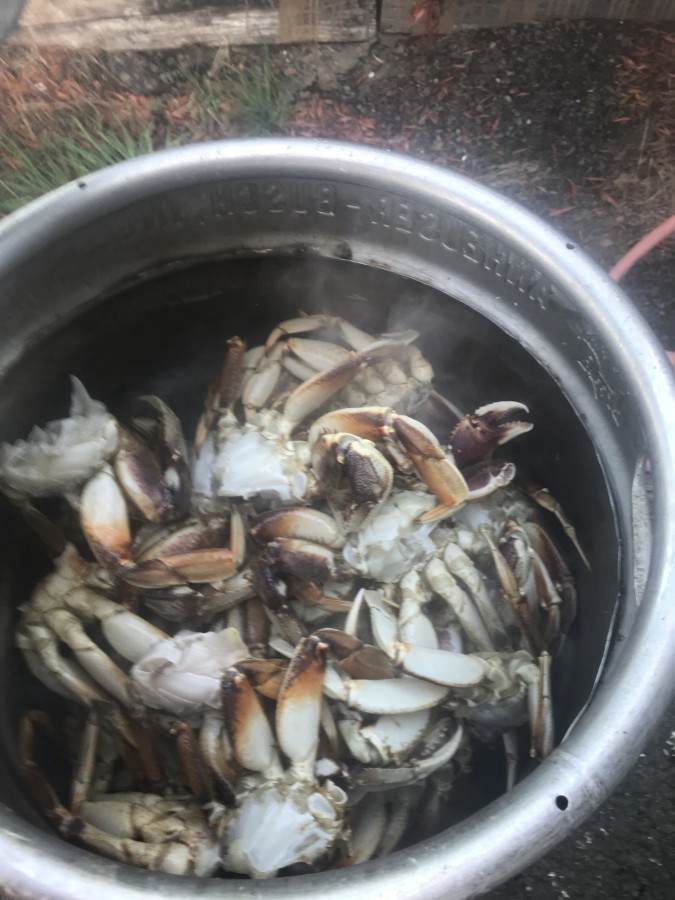 You are welcome and Thank you! We had a blast:)