Action,action, action!!!
Sunday, May 2nd, 2021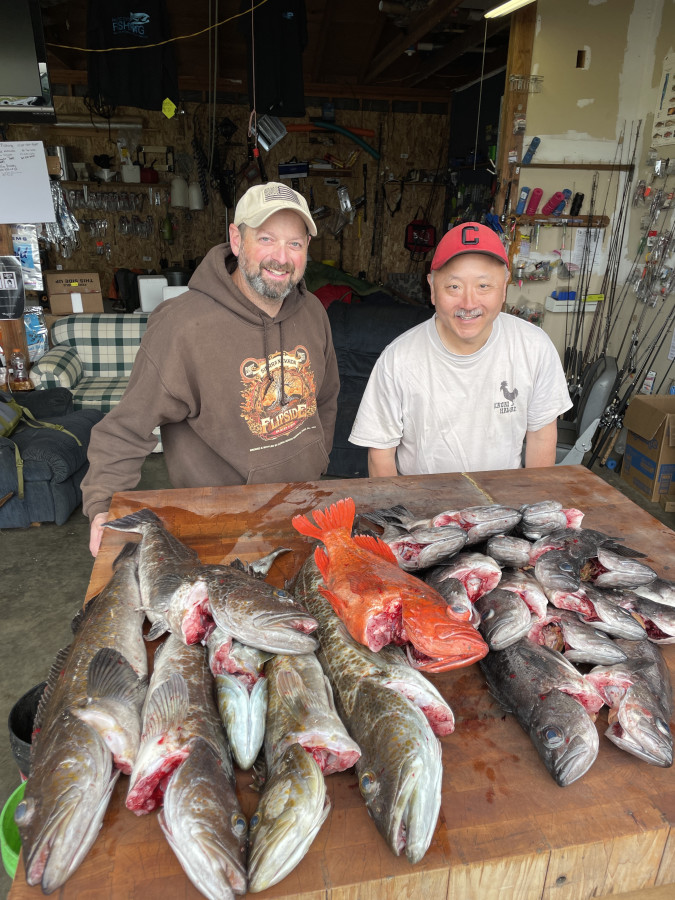 What a day! First time dory fishing and what an experience. The fishing was non stop action but the launch and landing is something to experience. I think we caught every type of rock fish. We got back before breakfast time, got to Mark's place where he cooked the crab and cleaned and vacuum packed the fish. Great time! I will be back for sure!!!