Bachelor fishing adventure!
Saturday, April 30th, 2022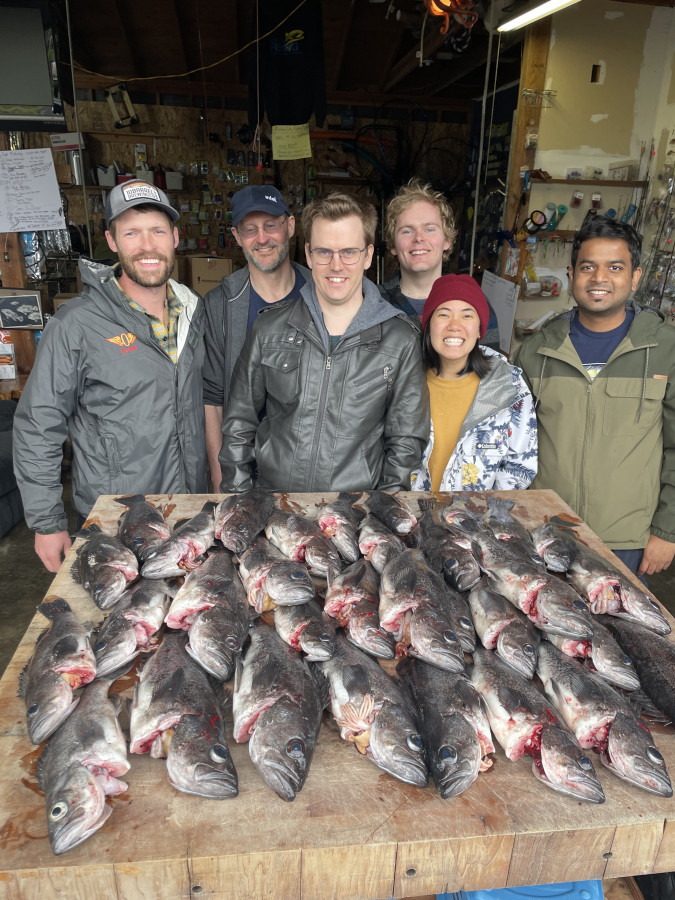 For our friends bachelor party weekend we had an amazing day of crabbing and fishing with Pacific City Fishing. Most of us are green to fishing let alone ocean fishing so it was quite the adventure!
From racing at 110 miles per hour on the waves to wrestling 7lbs black rock fish (so we were told), our trip was filled with new experiences. Only two people got sea sick ;)
The boat launch and fishing made our trip so memorable! Can not recommend it enough!