Epic Birthday Adventure!
Monday, September 6th, 2021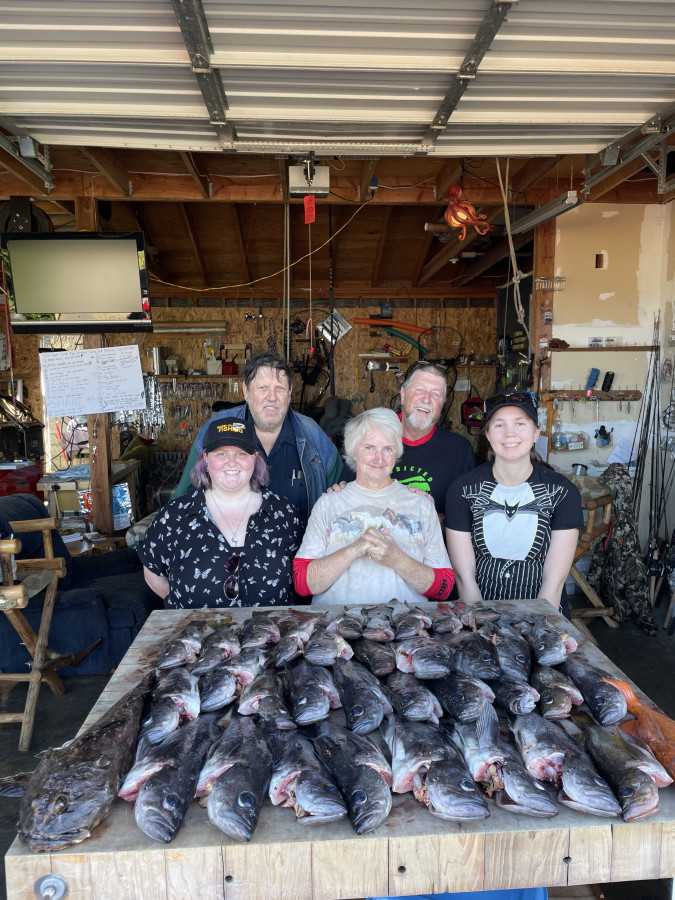 We decided to go on the Dory for the first time ever to celebrate dad's birthday. Morning started off slow until we got to the beach, then we got through the initial launch and settled in and it was time to start catching. We hit our limit within an hour of our first casts. Definitely hit a lot of snags along the way, couple big rocks and each other's lines. But, wow,was it worth it! Already planning on doing it again in the near future. Had so much fun with the family today, made getting up early totally worth it.