Epic day of fishing!
Thursday, June 23rd, 2022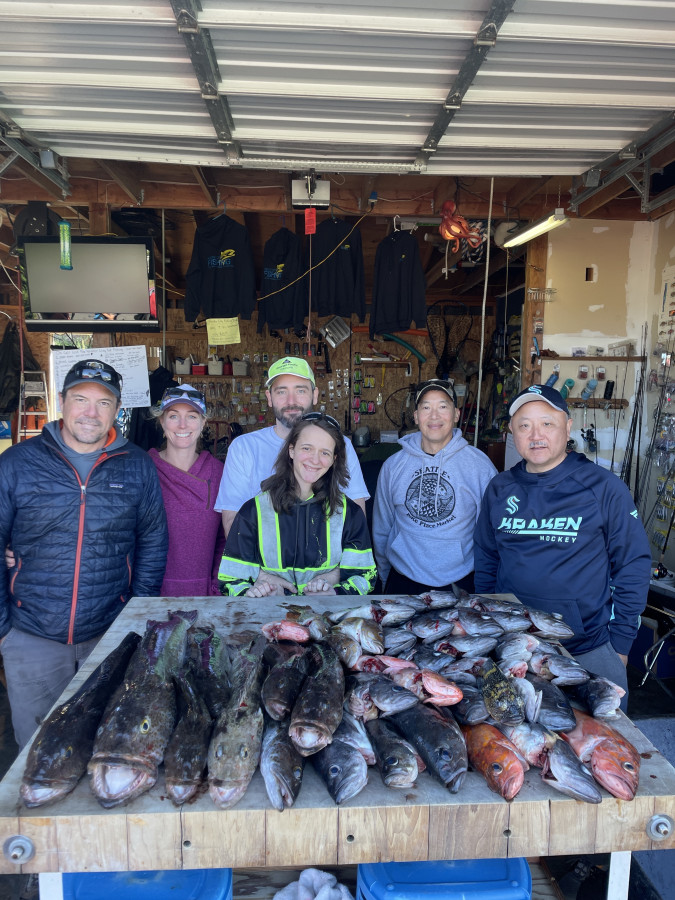 Mark and his crew were amazing! Huge water, huge fish, and an unforgettable experience. We didn't know what we were getting into and are so happy we went with Pacific City Fishing! This was our first time and won't be out last. Real considerate of seasickness, got one of us back to shore and it didn't ruin the trip.