Fathers fishing for the day!
Sunday, June 19th, 2022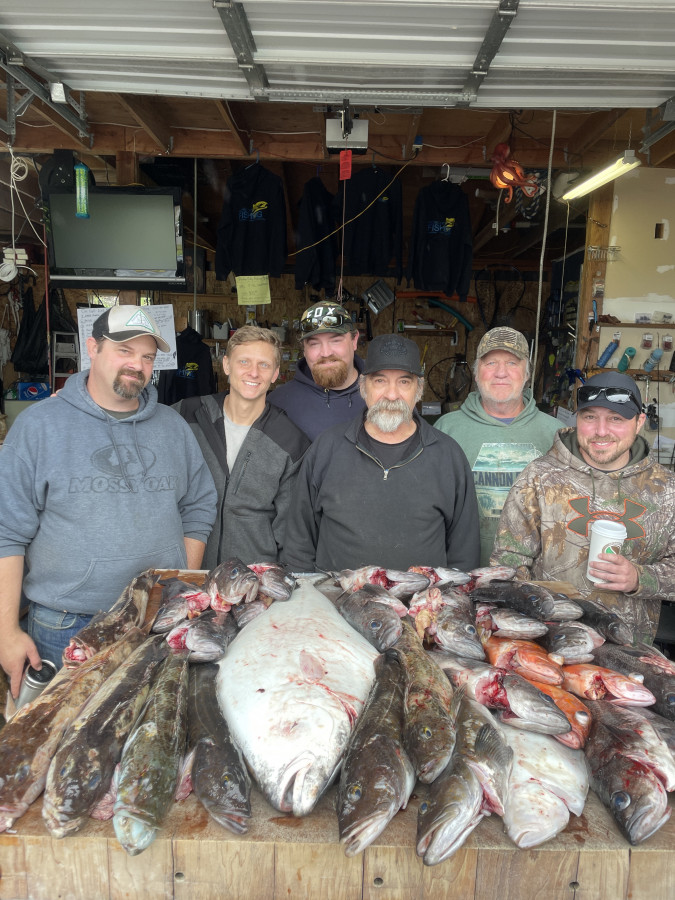 Thank you Pacific City Fishing! Started our day early on the beach and we're catching fish as soon as we dropped our lines. We loaded the table and then some. No need for fishing tales needed, we brought the proof home! All six of us agree this is the best charter experience you can find.