Great Day Fishing!
Saturday, September 17th, 2022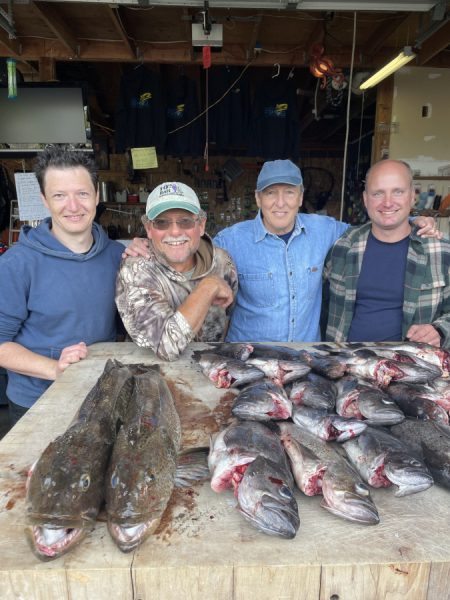 Wow another day at one of my most favorite places on earth! Crab Rockfish and Lingcod can't ask for a better catch and a better group of people to do it with
Had an awesome time fishing with the family! Caught way more crab and fish than I had anticipated and looking forward to our seafood feast! Mark was awesome, entertaining and kept us on the fish!!